Dr. Zahra Hassantash realized the importance of orthodontics growing up when she had braces herself as a child. She had an overbite and even wore a headgear for a few years. She was excited to go to her orthodontist's office and to see the change in her smile and bite. One the day her braces came off, she promised herself she would become an orthodontist and help others feel the same joy and confidence she felt that day.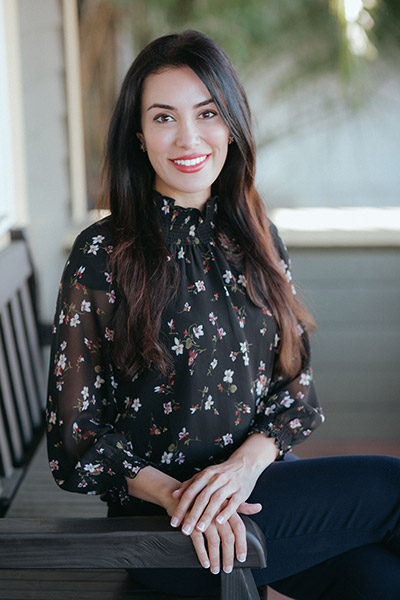 Dr. Hassantash (Dr. H) received her dental degree from Indiana University School of Dentistry where she graduated first in her class with Highest Distinction. After graduating from dental school, Dr. Hassantash earned her Masters of Science and Certificate in Orthodontics from Seton Hill Center for Orthodontics in Pennsylvania. Dr. Hassantash is a Diplomate of the American Board of Orthodontics. She is an active member of the American Association of Orthodontics, Pacific Coast Society of Orthodontics, California Dental Association, and the San Diego Dental Society.
Dr. Hassantash opened the Luma Orthodontics office with a patient focused vision that there is "always a reason to smile". She would like patients to feel confident in a relaxing environment with excellent communication and one that makes you feel like you are at home. Today, Luma Orthodontics  welcomes patients of all ages and diverse backgrounds.
Dr. Hassantash is passionate about innovative technology, giving back to the community and sports. She loves exploring our beautiful National Parks, running and discovering new restaurants. Dr. Hassantash looks forward to welcoming you and your family to Luma Orthodontics!